Two locations to serve you:
Breast Imaging & Biopsy, Ultrasound, X-Ray, Mammography
227 W. Janss Rd. Suite 150 • Thousand Oaks, CA 91360
Call: 805-496-7755
Hours: 8:00 a.m. – 5:00 p.m.
MRI, CT, PET/CT
2180 Lynn Road • Thousand Oaks, CA 91360
Call: 805-495-9442
Hours: 8:00 a.m. – 5:00 p.m.
Our Radiologists
Our team of highly skilled radiologists are fully certified with the American Board of Radiology and provide sub-specialty care in all areas, from mammography to musculoskeletal, from neuroradiology to the most sophisticated and innovative interventional procedures. When you partner with Thousand Oaks Radiology you can expect state-of the-art technology in the hands of caring, talented professionals.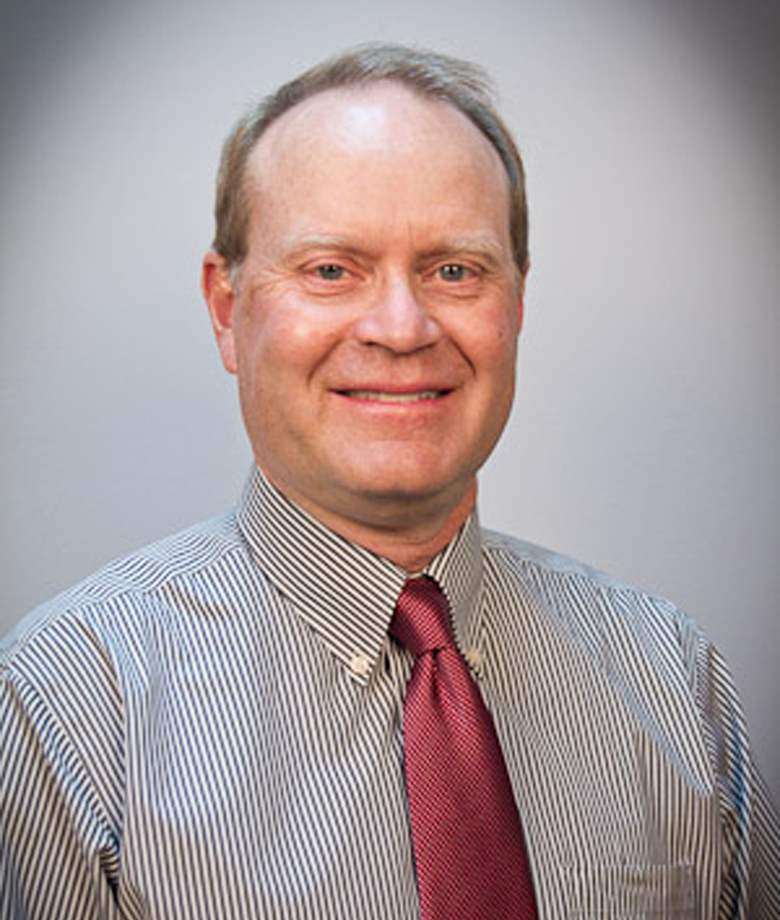 Barry D. Klein, M.D. – Medical Director
Specialty Interests: Musculoskeletal, Breast Imaging, Interventional, Neuroradiology
Thousand Oaks Radiology is an Accredited Imaging Facility









We accept most PPO & POS insurance plans
Direct Physician Portal for Reports & Images
Our Reviews
Every facet of my CT scan went smooth. Quick scheduling, friendly staff, less expensive than big competitor in this area and they gave my Dr the results on the same day!! Haven't seen this efficiency in the medical field... well, never! Steve M.